The Sports Association
The activities it organizes (rafting, canyoning, hydrospeed, canoe and kayak) are aimed at everyone, beginners or experts, who love or want to get to know the river.
The sporting proposals of Monrosa include the training of athletes and the organization of competitions at the highest levels, but also educational outings and school trips, company team building, bachelorette/bachelor parties, introductory courses or improvement in the various sports disciplines, adventures for groups of friends or families.

The Monrosa Team
The center is directed by Piero Arcostanzo, Professor of Motor Sciences and a lifelong canoe skier, with the collaboration of a qualified group of Guides and Instructors who offer the maximum guarantees of safety and professionalism: the Monrosa Team.
They are Instructors with years of experience on rivers from all over the world, very young and old athletes, barmaids, secretaries and drivers... of all ages and everywhere, but all with the same desire to share their passion for the river and for life in the open air!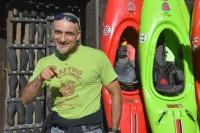 VLADIMIRO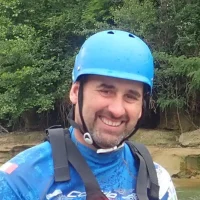 UBERTO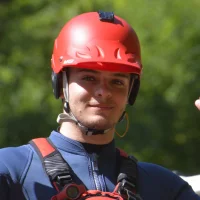 TOMMY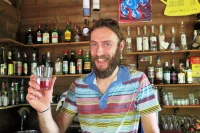 STEFANO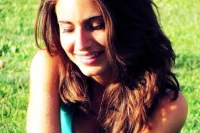 SOFIA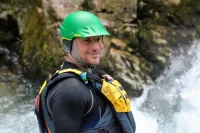 SIMONE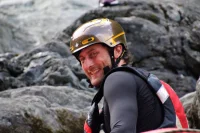 ROBERTO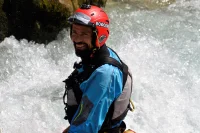 PINO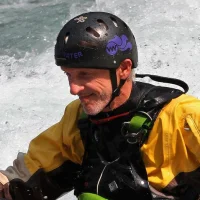 PIERO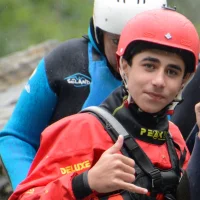 MATTIA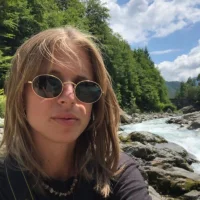 MATILDE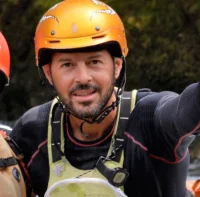 MARCO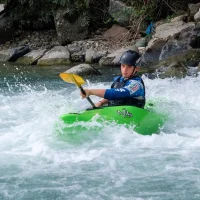 LUCA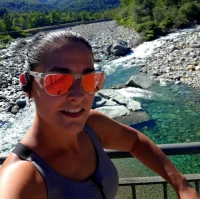 LISA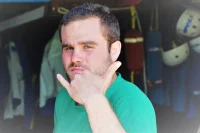 JACOPO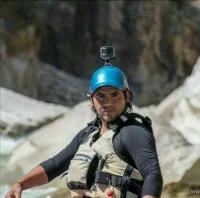 JACK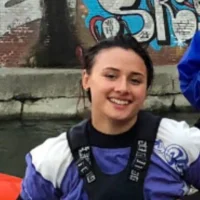 GIULIA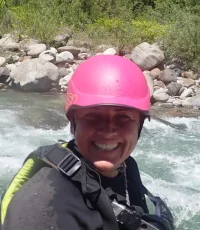 GABRIELA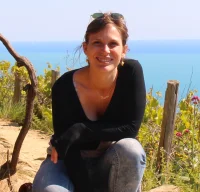 FRANCI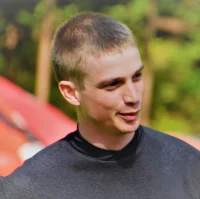 FEDERICO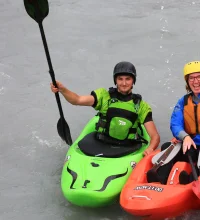 DAVIDE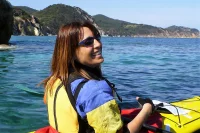 DANIELA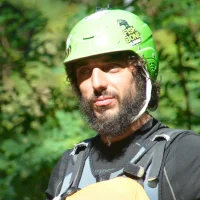 DAMIANO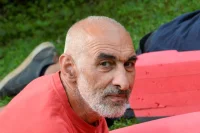 ANTONIO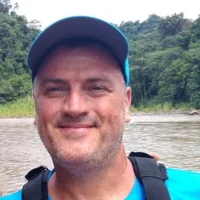 ANDRES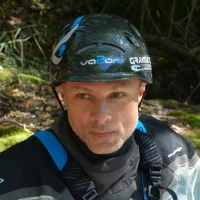 ANDREA