To stay updated on all the offers and promotions that we regularly offer to our friends, subscribe to our newsletter now: 
Follow our page Monrosa Rafting and discover all the promotions for the rafting in Valsesia (Piedmont)!

Monrosa Card discount
All participants will receive a free Monrosa Card which will entitle them to a 10% discount* on all future river activities with us.
*discounts cannot be combined with other promotions

The birthday boy gets off for free!
With a minimum of 7 companions, the birthday boy goes down for free:
on the birthday
the future husband/wife at the bachelor/bachelorette party  
the recent graduate celebrated by his friends  
the newly retired celebrated by his colleagues.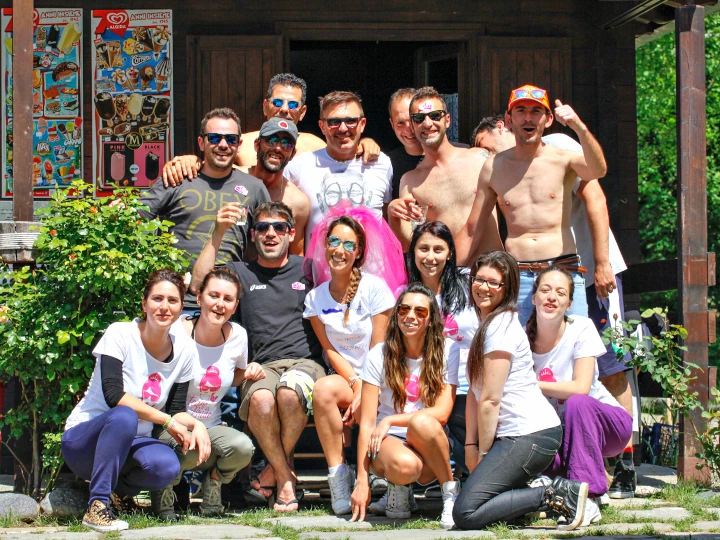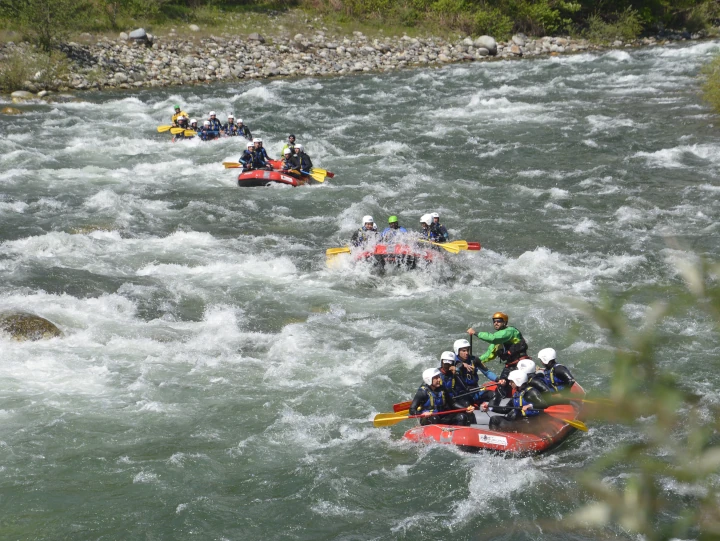 Cral, speakers, gyms, associations
We will not fail to be sensitive, especially towards institutions that have little funds but want to give young people stimuli and motivation!

Fire Brigade Discount
Rates reduced by 20% on all one-day activities for staff of the National Fire Brigade.

River Holidays
For those who have the opportunity to take a few more days off, a holiday (even a short one!) between sport and nature can be an important opportunity to dedicate some time to yourself, regenerate and get into the try experiencing moments of great satisfaction on the river.

Activity packs
Combine two activities to enjoy a special discount reserved for you