Accomodations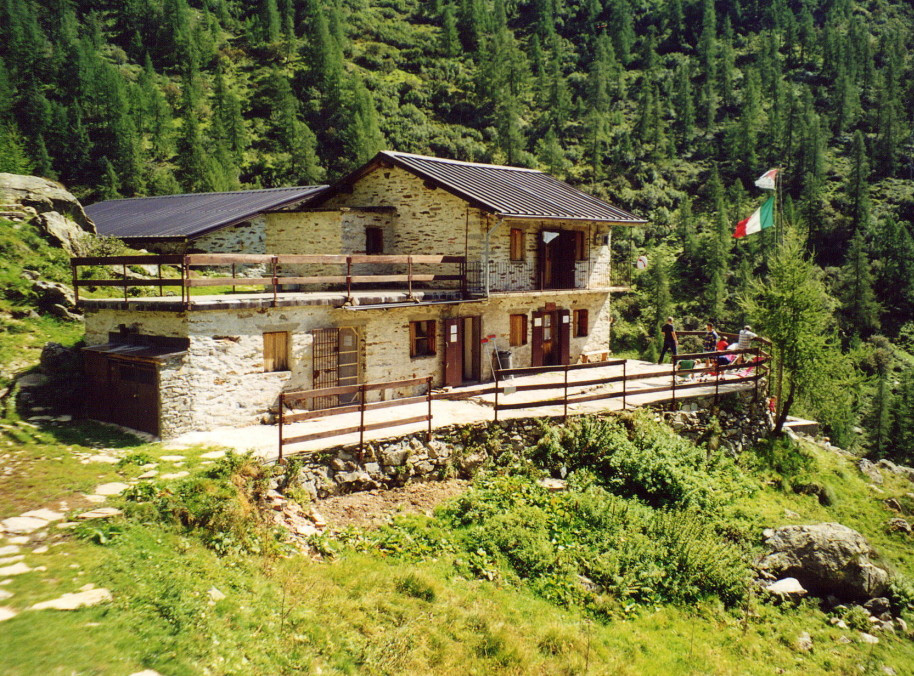 Rifugio
Refuge Boffalora
"Paolo Majerna" 1252 asl in Val d'Egua
Email: This email address is being protected from spambots. You need JavaScript enabled to view it.
Tel: +39 0163 95645
The hut is equipped with all the useful services for hikers and mountain lovers who, passing through or intending to stop for a few days, stands in a sunny position in the center of the Val d'Egua and near the borders of the Natural Park of Valsesia. The Refuge is also located on the route of the GTA, the Great Crossing of the Alps and has 49 beds. The structure is equipped with showers with hot water, refreshment service with home cooking.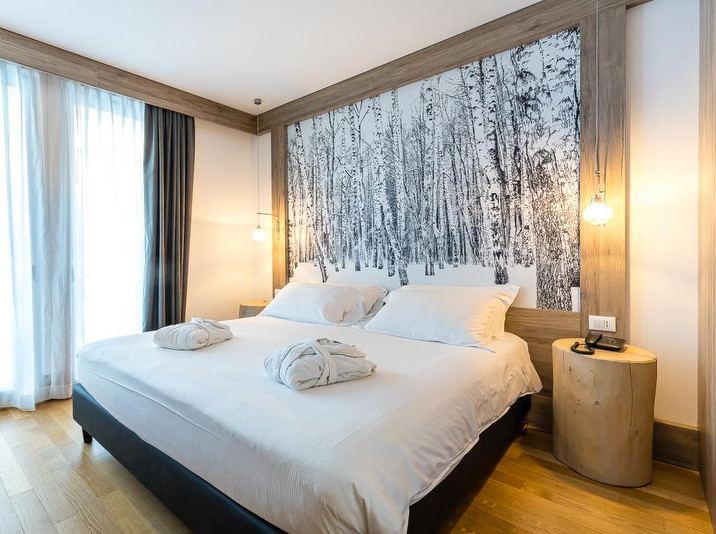 with SPA - ⭐⭐⭐⭐
Mirtillo Rosso Family Hotel
Strada della Barriera, 8 Località Riva Valdobbia, 13021 Alagna Valsesia (VC)  </ span>(20km from our center)
www.cranberry-cranberry.com< /p>
Email: This email address is being protected from spambots. You need JavaScript enabled to view it.
Tel:+39 0163 91810 
A 300m2 area for adults only with an indoor/outdoor pool, salt flotation tank, Jacuzzi, two saunas, Turkish bath, emotional showers and four cabins.
⭐⭐⭐⭐
Hotel Cristallo
Piazza Degli Alberghi - 13021 Alagna Valsesia VC (25 km from our centre)
Email: This email address is being protected from spambots. You need JavaScript enabled to view it.
Tel. +39 0163 326460
The hotel has 19 rooms: 13 Charme rooms, 4 Junior Suites and 2 Suites where Alpine style is combined with a modern and functional style.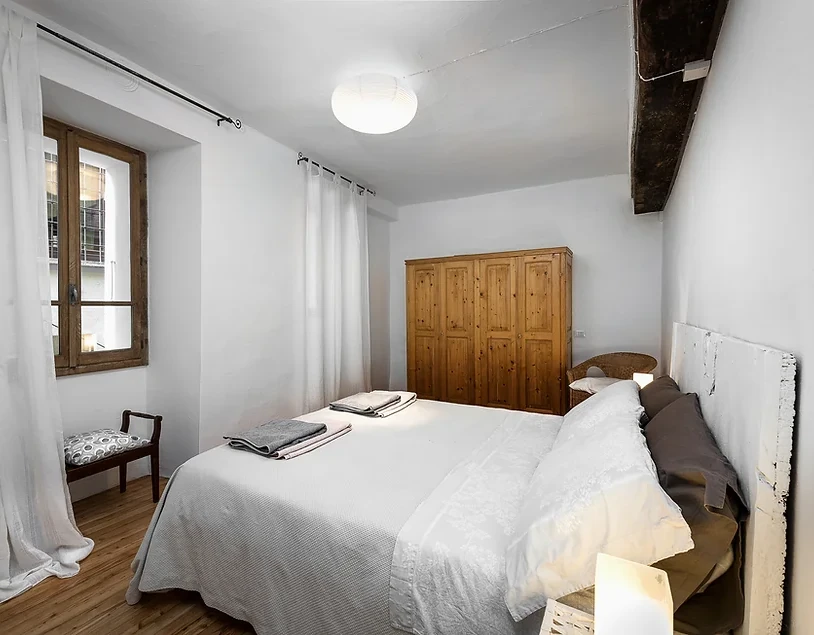 B&B
Al vicolo del gallo Varallo
Vicolo del Gallo, 5, 13019 Varallo VC  (10 km from our centre)
Email: This email address is being protected from spambots. You need JavaScript enabled to view it.
Tel. +39 337 107 4525
It offers three different solutions: an independent family room, a standard room and a three-room apartment that can accommodate up to a maximum of 4 people.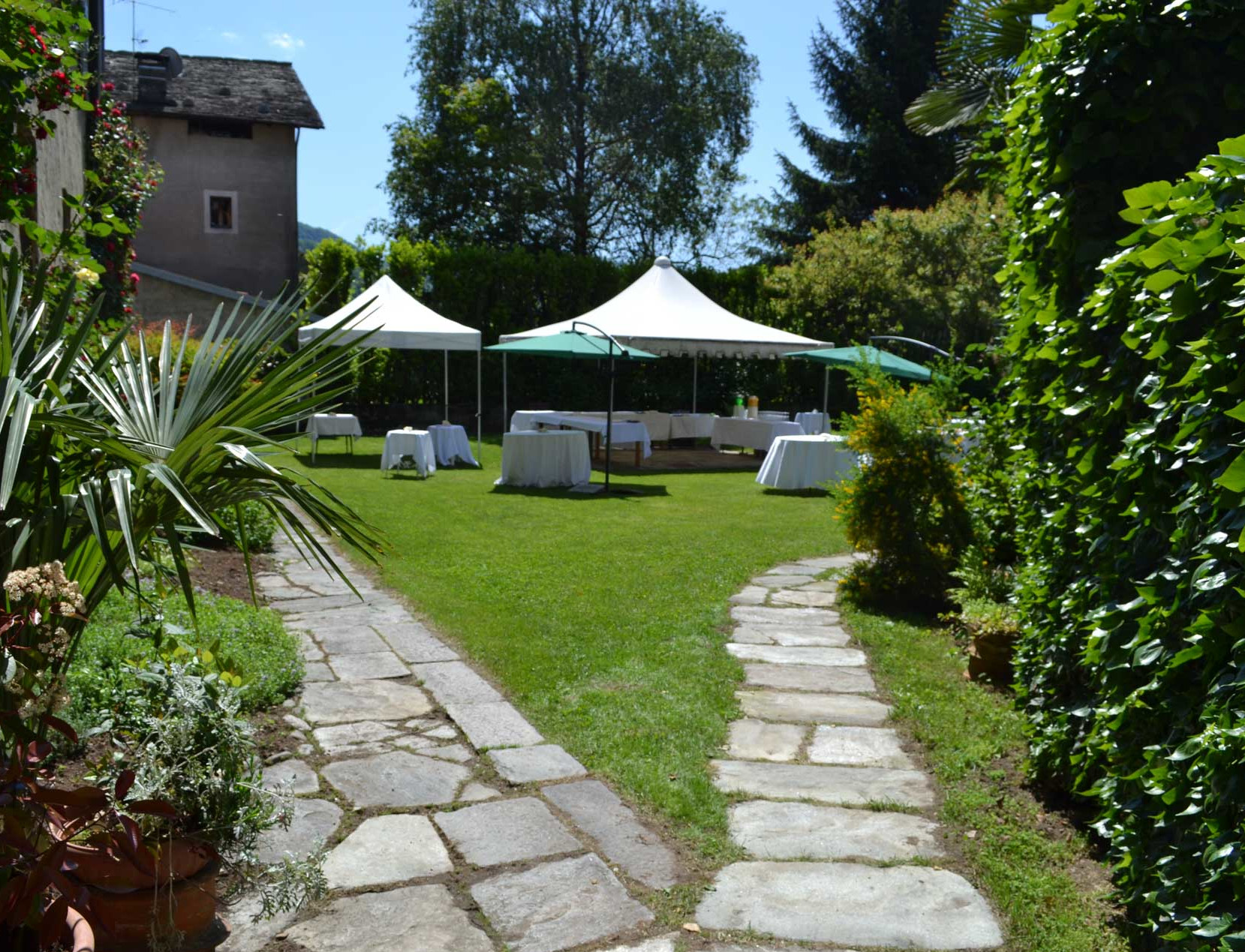 ⭐⭐⭐
Hotel Italia
Corso Roma, 6, 13019 Varallo (VC) (10 km from our center )
www.hotelitalia.net
Email: This email address is being protected from spambots. You need JavaScript enabled to view it.
Tel. +39 0163 51106
Hotel located in the center of Varallo Sesia, Albergo Italia offers single, double and triple rooms, all furnished in a simple way, inside there is also the hotel restaurant attentive to local products.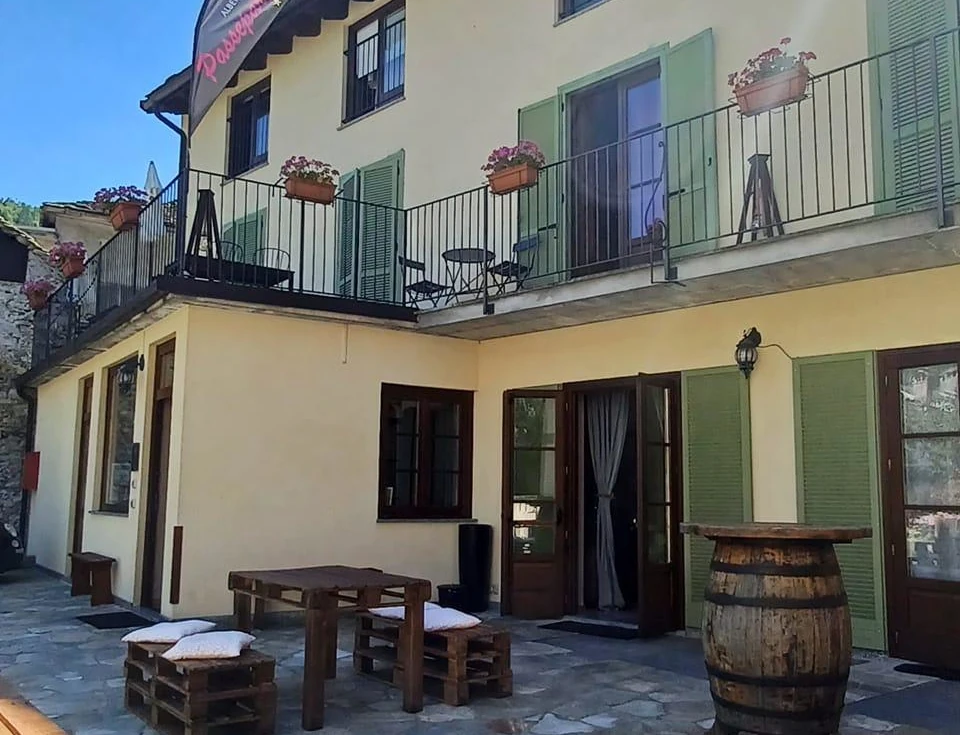 ⭐⭐⭐
Hotel Passepartout
Scopello, via Roma n°15 (6 km from our centre)
www.albergopassepartout.it
Email: This email address is being protected from spambots. You need JavaScript enabled to view it.
Tel: +39 3938846774
Equipped with 11 themed rooms, all with private bathroom, window overlooking the village and mountains, TV.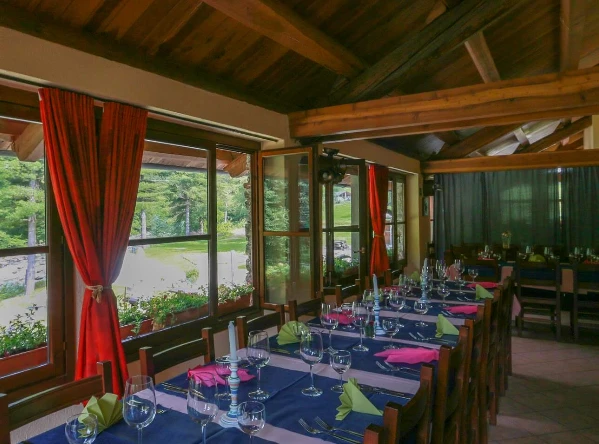 ⭐⭐⭐
Guesthouse Valsesia
Via Val Sermenza, 4 13020 Cerva VC (1 km from our centre)
This email address is being protected from spambots. You need JavaScript enabled to view it.
Email: This email address is being protected from spambots. You need JavaScript enabled to view it.
Tel: +39 0163 753109
It stands in an enchanting position near the river, has 19 rooms (available from 1 to 6 people) all finished with rustic furnishings, have a shower or bath, toilet and satellite TV, it also offers a swimming pool ( outdoors), sauna and turkish bath.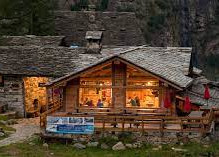 Refuge
Refuge Pastore
1575 slm Alpe Pile - Alagna Valsesia
Email: This email address is being protected from spambots. You need JavaScript enabled to view it.
Tel: +39 0163 91220
Alpe Pile is one of the most important panoramic points on the south face of Monte Rosa and right here is the Pastore refuge, with 55 beds in heated bedrooms (4/6 beds), plus an adjoining area camping on plank for 10 tents. The refuge, which can be reached on foot in 20 minutes from Piazzale dell'acqua bianca (or in about 1 hour starting from the parking lot of the Wold ski resort in Alagna), offers typical dishes that are always very well prepared. Possibility of half board or B&B.