Rafting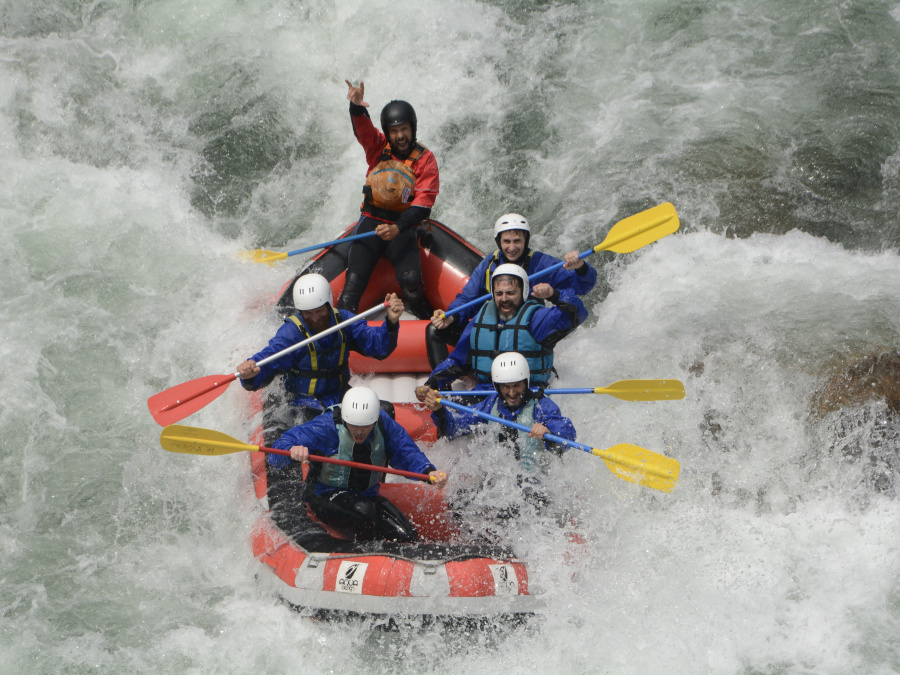 Rafting is a fun activity and suitable for everyone, from the wildest to the most fearful: the only necessary requirement is knowing how to swim. Before the actual descent, the Guide will impart a theoretical-practical lesson, first dry and then in calm water, so that all participants know how to face the descent on the Sesia River in flood security. Our Center provides all the necessary equipment and technical clothing.

Monrosa is recognized by the Italian Rafting Federation (F.I.Raft) and only qualified guides operate in the Center.
Select the date and choose an activity
If there are no activities listed for the date you are interested contact the Center for more information
Loading...